Bad Tattoo of the Day – Oh Please Oh Please, Remove that Quick!!
Here are some examples of Tattoos you might want to consider removing with Laser Tattoo Removal:
Not exactly Britney Spears' Best Moment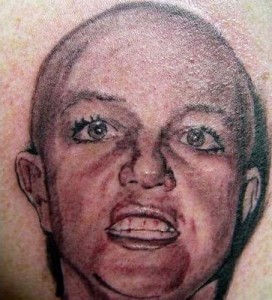 Every Boy's Worst Nightmare… Michael Jackson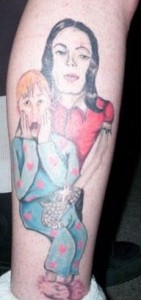 What happens in Vegas, should stay in Vegas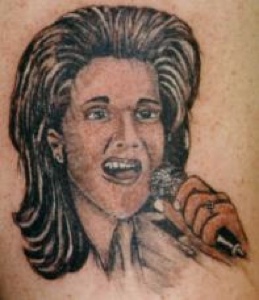 Patrick the Pony??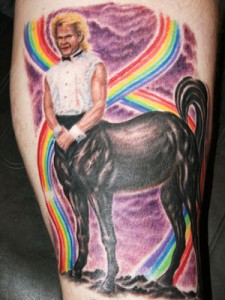 Yes, Pee Wee, we all know what you did…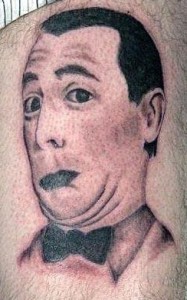 I See You…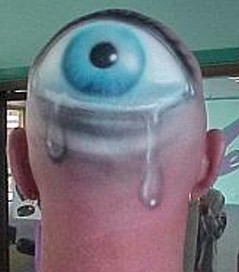 What the??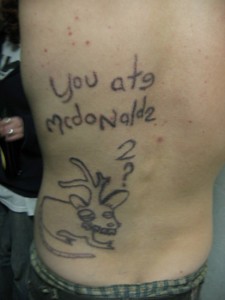 Ummm… No Comment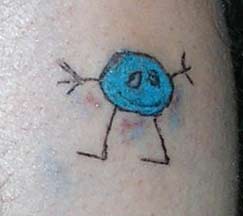 This is actually his good side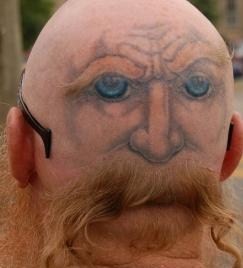 ---